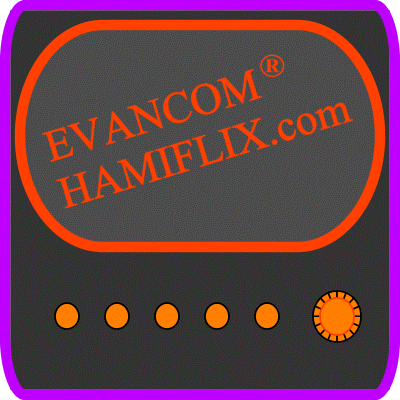 Evancom® Hamiflix™ Entertainment
For Fun Loving Peoples
(Don't Touch That Dial)

The Peeder BowzeTM Show Starring Peeder J, Bowze! is a HamiwoodTM Production, produced by Peter E. Evanetz, but STARRING THEE Talk Show Host
now taking over America's light night 24 hour Talk Show Industry ... Peeder J, Bowze!
To that Big US Talk Show Host ... Just Give Up Now and Consider Your Show Toast ... en Espaniol ... El Toastido!
Are you a member of the Peeder Bowze!TM fan club?
Get a lifetime membership card and receive all the benefits of membership as a lifetime fan club member!
Ladies ... Got Your Peeder J, Bowze! PJs, T-Shirt & Bedroom Wall Poster Yet?
Valentines Day is coming!
---
|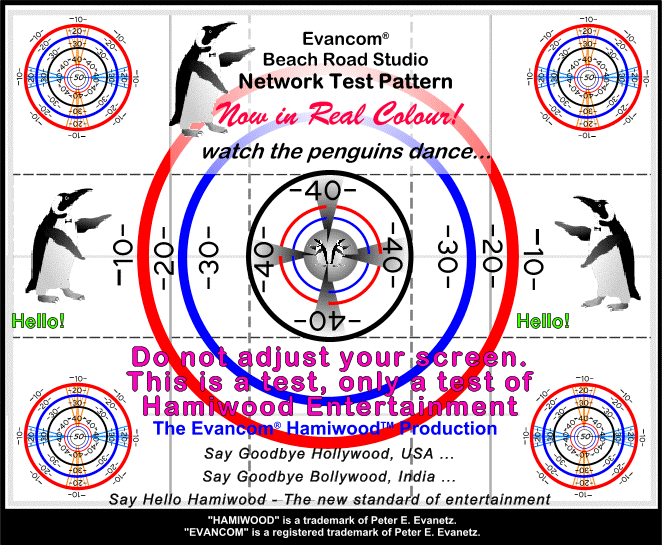 Notices, Copyrights, Trademarks & Disclaimers

Webmaster: Evancom® Communications.
Copyright © 1995-2018 by Peter E. Evanetz. All rights reserved.
"EVANCOM" is a registered trademark of Peter E. Evanetz. "HAMIWOOD" and "HAMIWOODLAND" are a trademarks of Peter E. Evanetz.
All trademarks are used for identification or descriptive purposes only and remain the property of their respective owners
Notices, Copyrights, Trademarks & Disclaimers

Important Notice of Views and Opinions