Hamiwood Contacts
Hamiwood International
Entertainment Mogul [HIEM]
HIEM's Tweets

HIEM on Facebook

UAI Casting Director

UAI News Director

UAI Sports Director

UAI Entertainment Director

UAI Others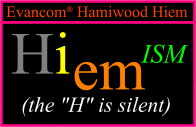 In Case You Missed It
http://www.hamiflic.com

Say Goodbye Hollywood USA ... Say Goodbye Bollywood India ...Welcome to Hamiwood ...
Setting the New Standard in Entertainment For Fun Loving Peoples.
To that big US talk show host ... Now just consider your show toast! En Espaniol ... El Toastdido!

:: www.twitter.com/@hamiwood :: www.hamiwood.com :: TellMeMore@hamiwood.com ::

The unpaid aspiring Intern Casting Director reports a possible upcoming casting call for
unpaid aspiring intern jazz/tap dancers for new 2019 Evancom Hamiwood production - location Ontario Canada. TellMeMore@Hamiwood.com.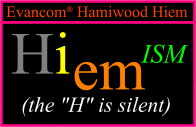 |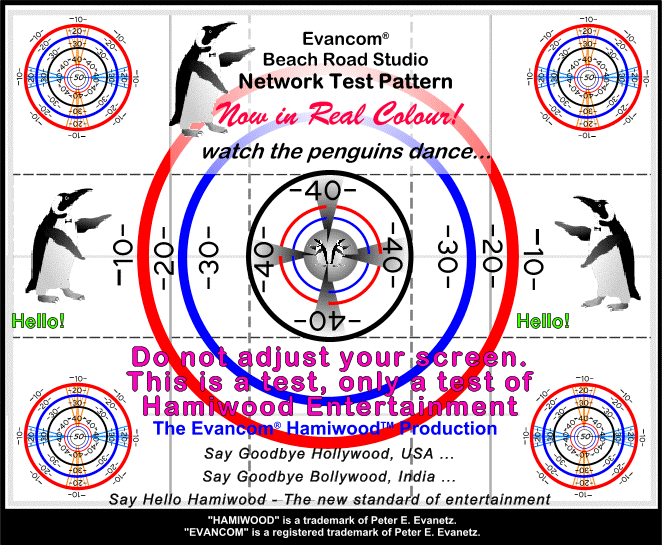 Feel Free to Clip and show-off for your pleasure

Programs & Channels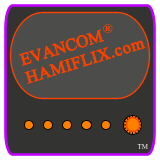 Instant Replays
Classics
Previews
Commercials.

First Time Visitor Reception Desk


PROGRAM EPISODES


2017 Program Line-Up
The Obendoeben Show
Starring Hulo H!
Calling Dr. ZedZee
Calling Dr. ZedZee
on Line 3!
Lifestyles!
with Lady Laphia!

PERSONAL PREFERENCES

Membership Type
Freemium
Subscriptions
Pay as you Go

Preferred Service
Delivery Method
Streaming
Download
This Session's
Personal Viewing Pleasure
Desktop
Laptop
Pad & Tablet
Smartphone

Language
Canadian
Spanish
Esparanto
Hiemsparanto™
Other Foreign (American)
Hamiwood Personal
Show Preferences
Canadian humour
American humor
Love & Romance
Education
Foreign Dubbed
Melodramas
Musicals
Dance
Suspense & Mystery
Devious Schemes/Betrayals
Comedy
Sports
Politics
Business & Economics
Heath
Science
Arts & Culture
Social
Talk Shows & Interviews
Cartoons
Cars
Auctions
Other (aka Industry Misfits)